Our two sites are just a short walk apart in Rye. RCM East Street, as its name suggests,  is situated at number 3, East Street and the RCM Ypres Tower is situated in the Gun Garden. Please scroll down for maps of both sites.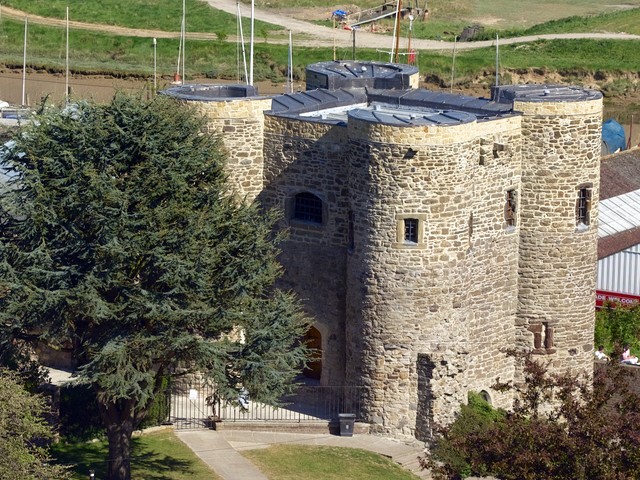 Opening times for RCM Ypres Tower
TEMPORARILY CLOSED DUE TO COVID-19
The Castle is very difficult to make safe with current restrictions. The doors and stairways are narrow and it isn't possible to make traffic one-way. Entry to the Castle is our only source of steady income so we are eager to reopen as soon as we can assure visitors they will be protected.
Opening Times RCM East Street
TEMPORARILY CLOSED DUE TO COVID-19