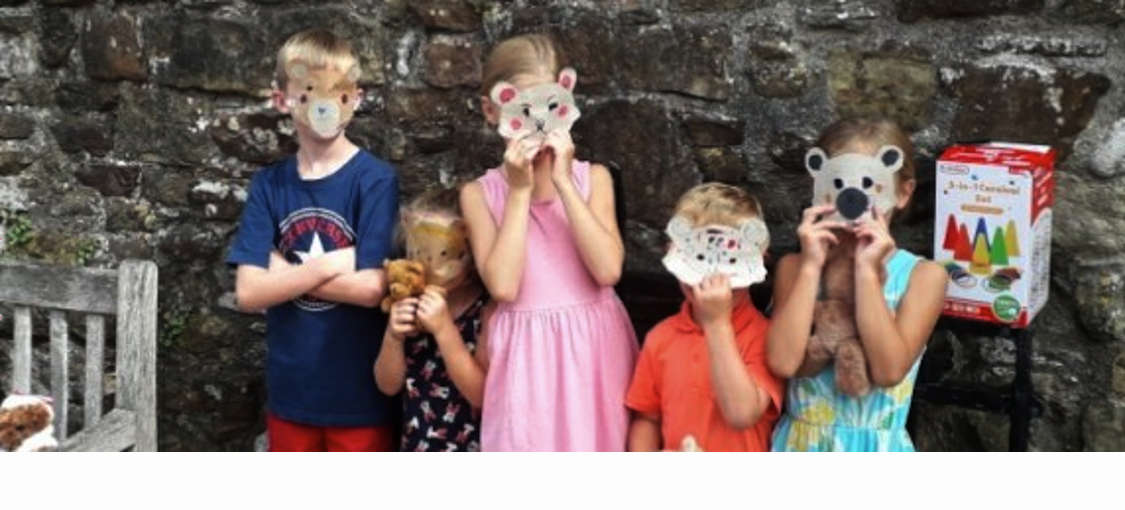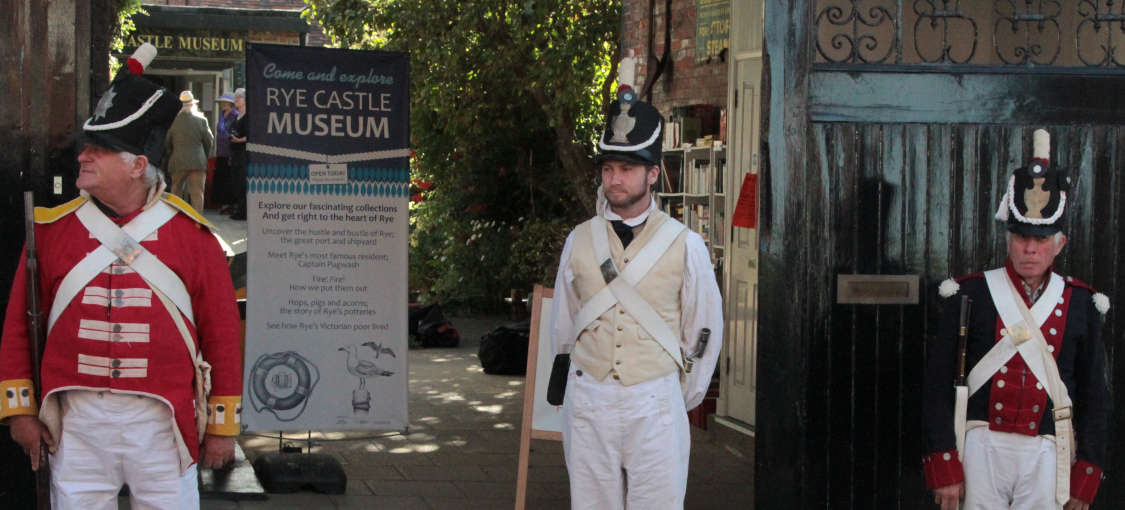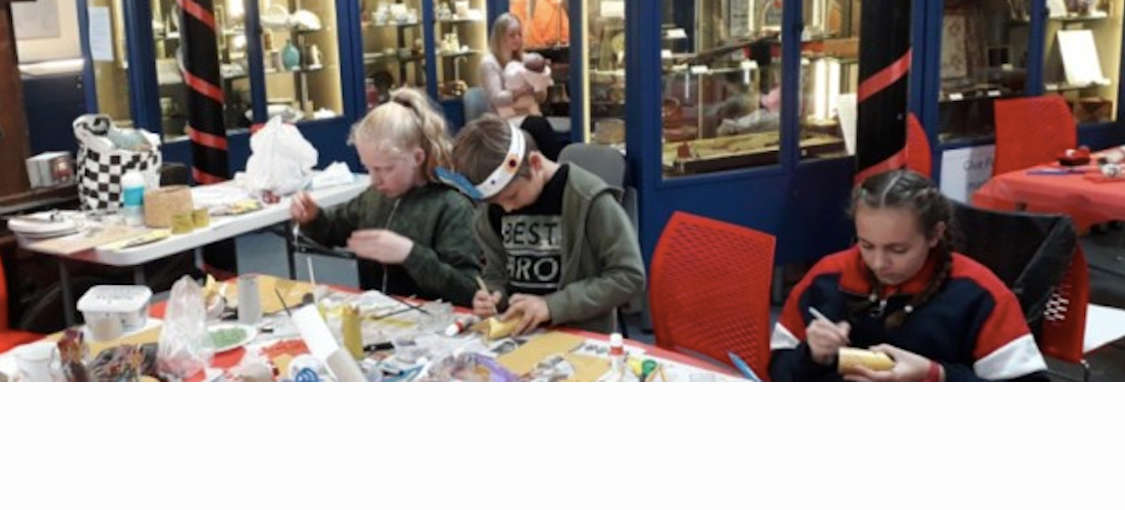 Hello
Welcome to the website of Rye Castle Museum, a charity and an Accredited museum, situated in beautiful Rye, East Sussex. There is lots to explore! Our two museum sites, RCM East Street and RCM Ypres Tower, are just a short walk apart in the medieval town of Rye.  Our exhibits tell the stories of the history of Rye, its inhabitants and the surrounding area. We have lots of interesting books on these subjects for sale on our bookstalls at both sites too.
The Ypres Tower is open daily throughout the year — and continues to welcome record numbers of visitors. The East Street Museum is open at weekends from April until October.
RCM Ypres Tower is open 7 days a week throughout the year.
March 30 – October 31 : 10:30 – 5:00, Last admission 4:30 November 1 – March 29: 10:30 am – 3:30 Last admission 3:00 pm
Admission charges :
Adults £5.00
Children under 16 go free but must be accompanied by an adult.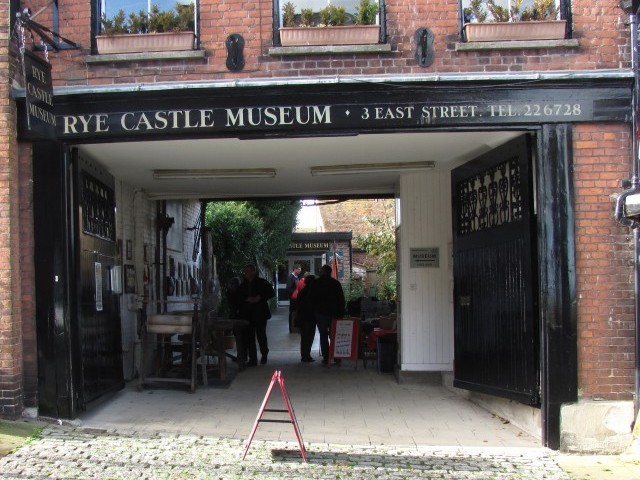 RCM East Street is open every Saturday and Sunday from the beginning of April until the end of October. From 10.30 until 4.30. Last Admission 4.00 pm.
Admission is free but donations are always gratefully received as we are a private museum association and a registered charity. For more information on how to help us with funding click here
Rye Castle Museum Promotional Video
Learn more about the attractions at RCM-YpresTower, including our Women Tower, Still Room and Medieval Garden, and RCM-East Street with our video below

Rye Castle Museum Promotional Video from Rye Castle Museum on Vimeo.